High Quality European Human Hair Topper
Pay in 4 or 6 Easy payments as low as 166$ learn more.
12-18" European Luxury Layered
Hair Topper

pay 4 or 6 easy payments as low as 166$ learn More

The 12-18" full volume extension is the flagship piece in our collection and was first designed by our founder, Lauren Ashtyn, to be her own personal hairpiece. Long, thick and luxurious, the full volume extension is 18 inches in length with 12" layers. The micro-mesh base is approximately 5"x 6", which gives this hairpiece twice the density of the 12-16" root coverage.
This hairpiece is worn for maximum volume, length and fullness. It is sufficiently large enough to cover any thinning spots on the sides and top of the head as well as the crown and back of the head.
24 Hour Exchange Acceptance
Top Quality European Human Hair Hand tied Products
3-5 Day Shipping USA
7-10 Day Shipping International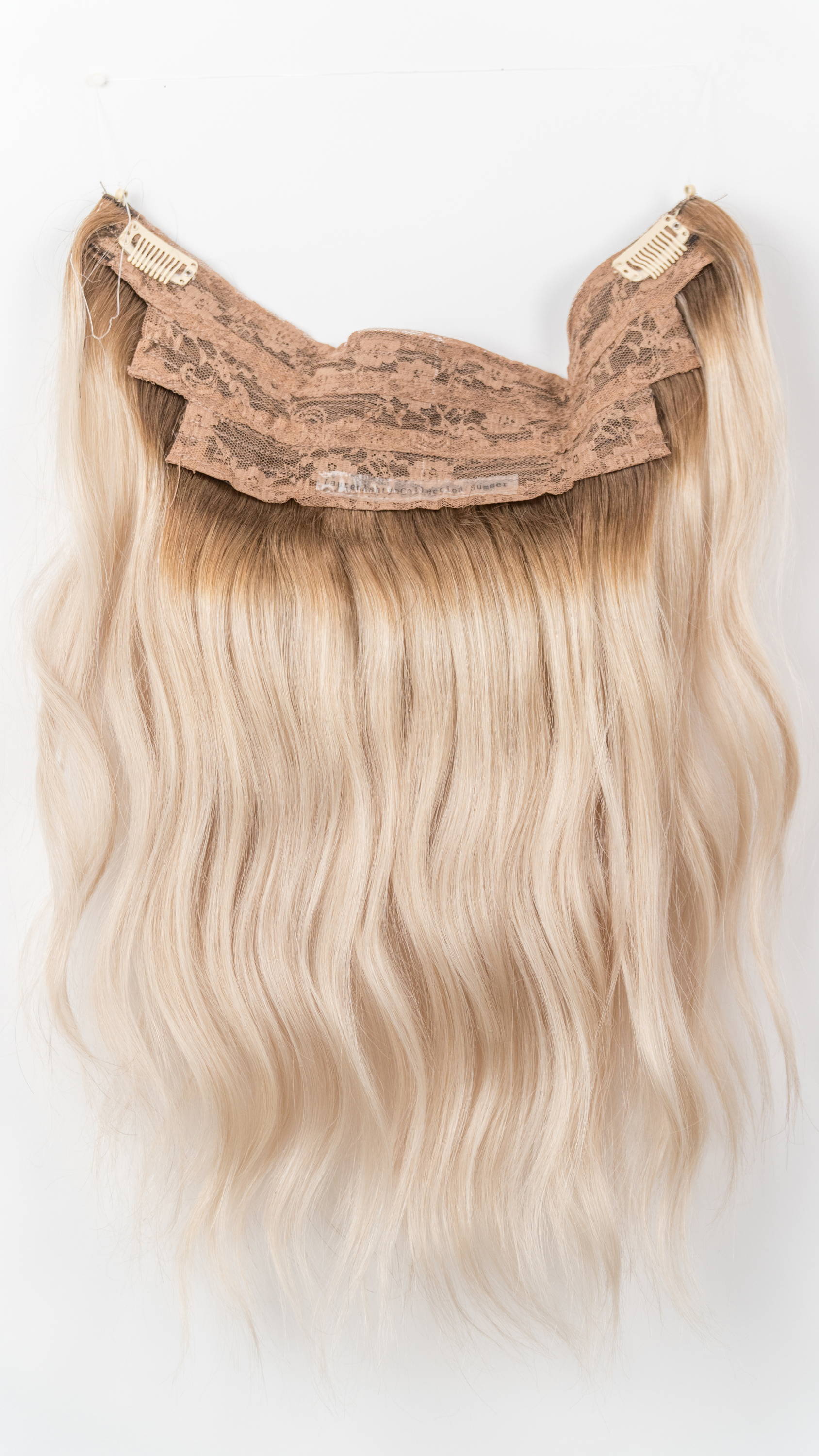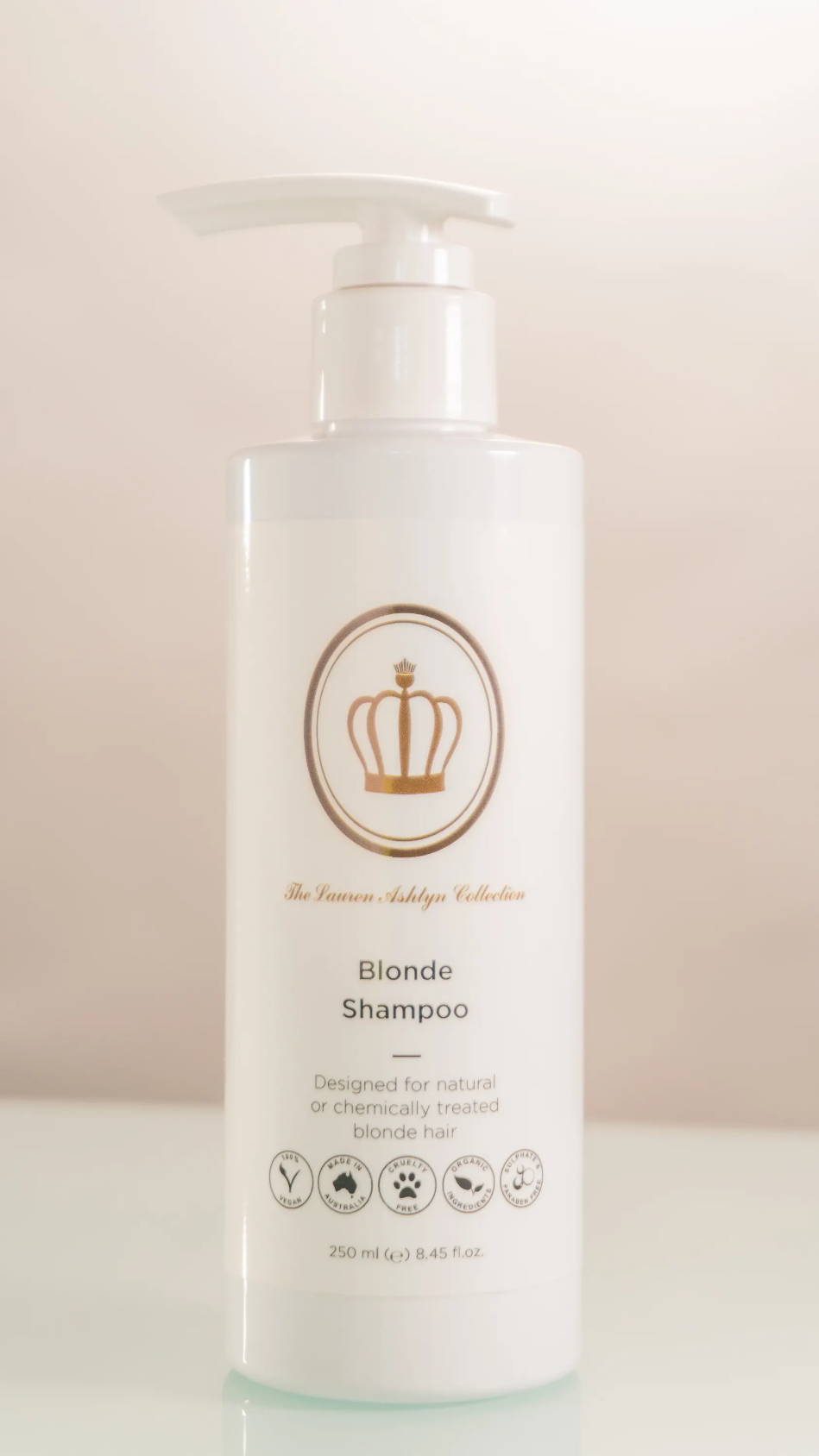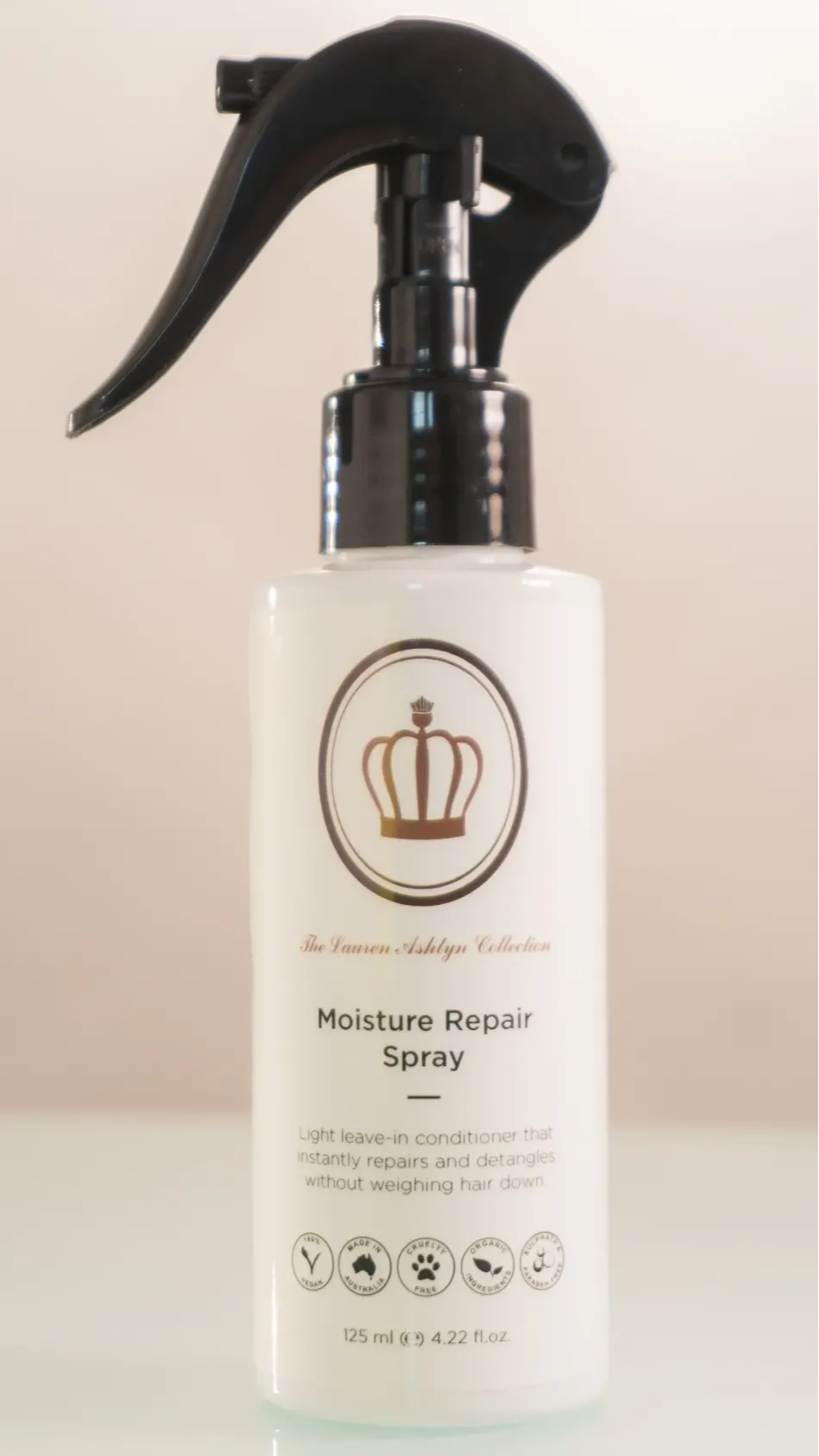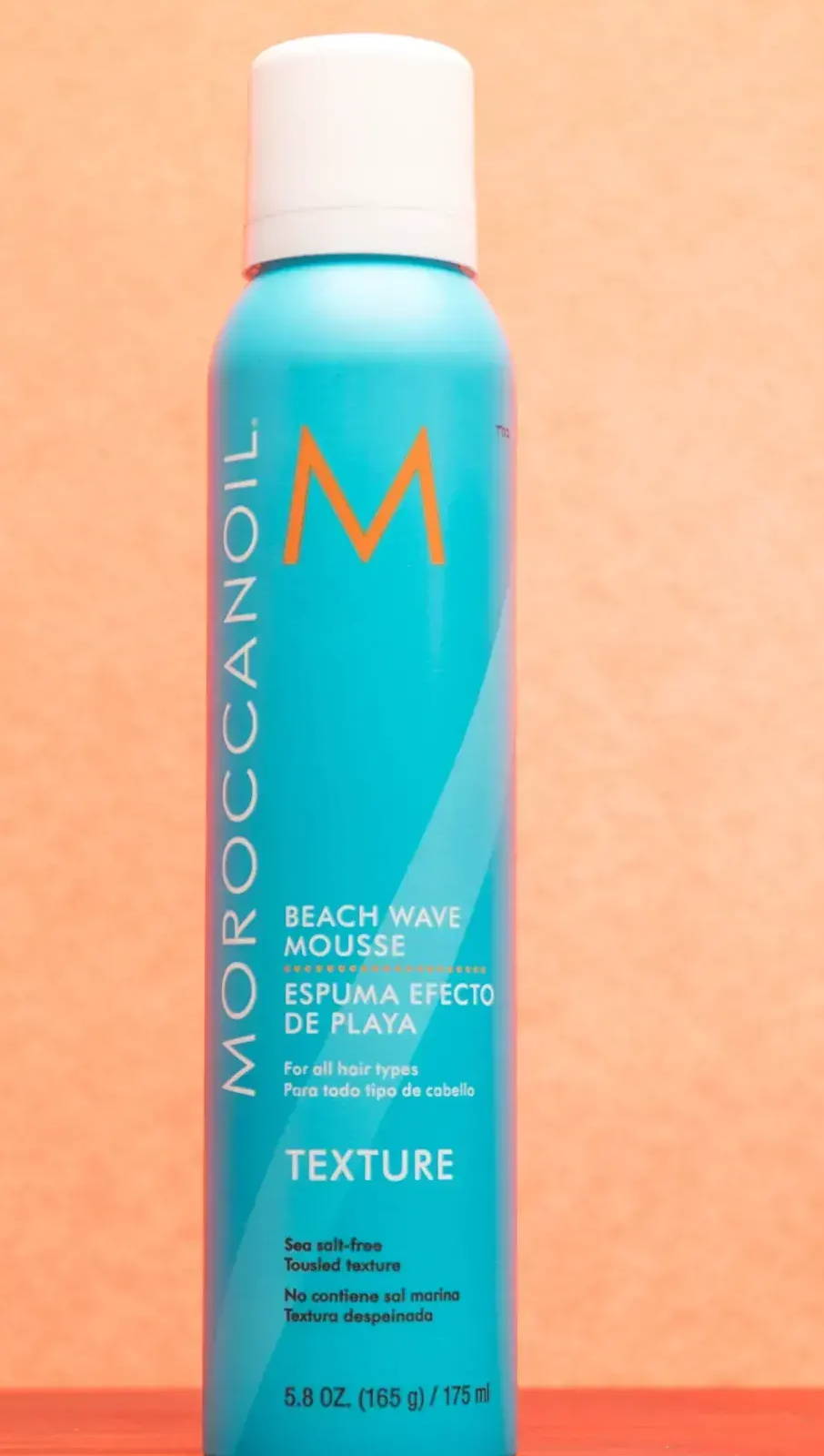 "This is my 3rd piece that I have bought from them. This is how much I love and believe in their products!!! It has literally changed my life and my confidence. When they first came out with the wigs I just knew I had to try it and I absolutely love it so much!! No one can tell that it's not my real hair and all my friends tell me how well it matches me and how good it looks!!! Customer service is A+++! Everytime I message them on IG, I get a response right away!!! Couldn't be happier! Great investment!"
"This collection is a godsend. As a thyroid patient I have been using pieces from the Lauren Ashtyn Collection for a few years now. Buy one try it! I have not found a better product that is more real then these. Customer service is always very helpful they are sweet girls. I could
Not live without this product."
Shannon Lee
"I cannot thank The Lauren Ashtyn Collection enough it has been a life changing experience for me. I'm sure it's bad enough for a man to lose his hair but for a woman it is devastating it took my self confidence away and a lot of my social life but now thanks to Lauren I walk with my head held high knowing people are not looking at my scalp. I love these hair extensions so much I am now on my 3rd one thanks again Lauren ❤️❤️"
Frequently Asked Questions
How long will it take to ship to me?
Our process is unlike any other hair brand in the world, Our top quality Human Hair Topper, wigs and extensions are all hand made.Made with a very specific hand tie design that our Owner Lauren Ashtyn who is a licensed Hair stylist and extension specialist has implemented on her product design team. This specific design take 60 days to complete just one unit. no wonder they look so natural and seamless. Although this process takes so much time to create your product, we have thousands of units ready in our inventory ready to ship from our office straight to your Door everyday. so NO WORRIES once you order your color and unit style it will be shipped to you in 2-3 business days.
Can Curl and straighten them with hot tools.
can i color, tone or Bleach the hair?
will others be able to notice i have it on or in my hair?
How to choose my perfect match for my hair loss? and find my color.
What if i need to exchange or return?