---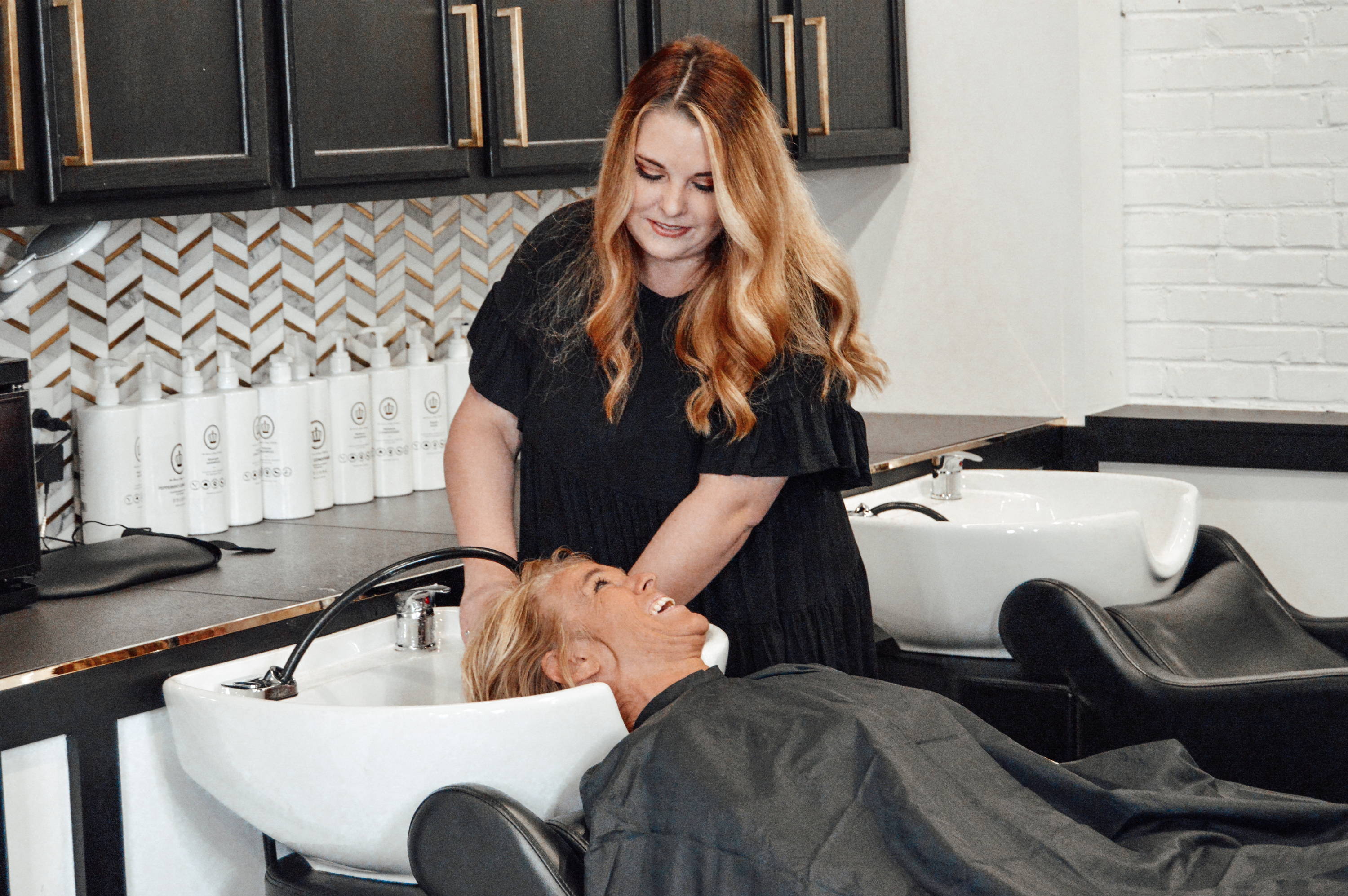 ---
Best Hair Toppers – Handmade Hair Extensions that Last for Years
Clip-in Extensions – Easily snaps in for Instant Volume and Fullness
Top Quality Hair Extensions – 100% European Remy Human Hair
---
If you are wondering where to begin with our haircare services, we recommend coming in for a consultation. This is when we get to know you and your haircare goals/needs. While most salons charge an arm and a leg for such consultations, we give you the first fifteen minutes free. After that, you will only have to pay the low price of $1 per minute. So if you are looking for the best haircare service here in Spartanburg, we encourage you to take that first step and make an appointment for a hair consultation. Trust us, you will be glad you did.
---
At The Lauren Ashtyn Salon, you will get the experience of a full service salon and have the opportunity to see The Lauren Ashtyn Collection of luxury hair extensions. 
---
Our expert team of stylists will assure you get the highest quality of service. We carry our own line of luxury hair care products as well as Moroccanoil products to carry your experience with us to your own home.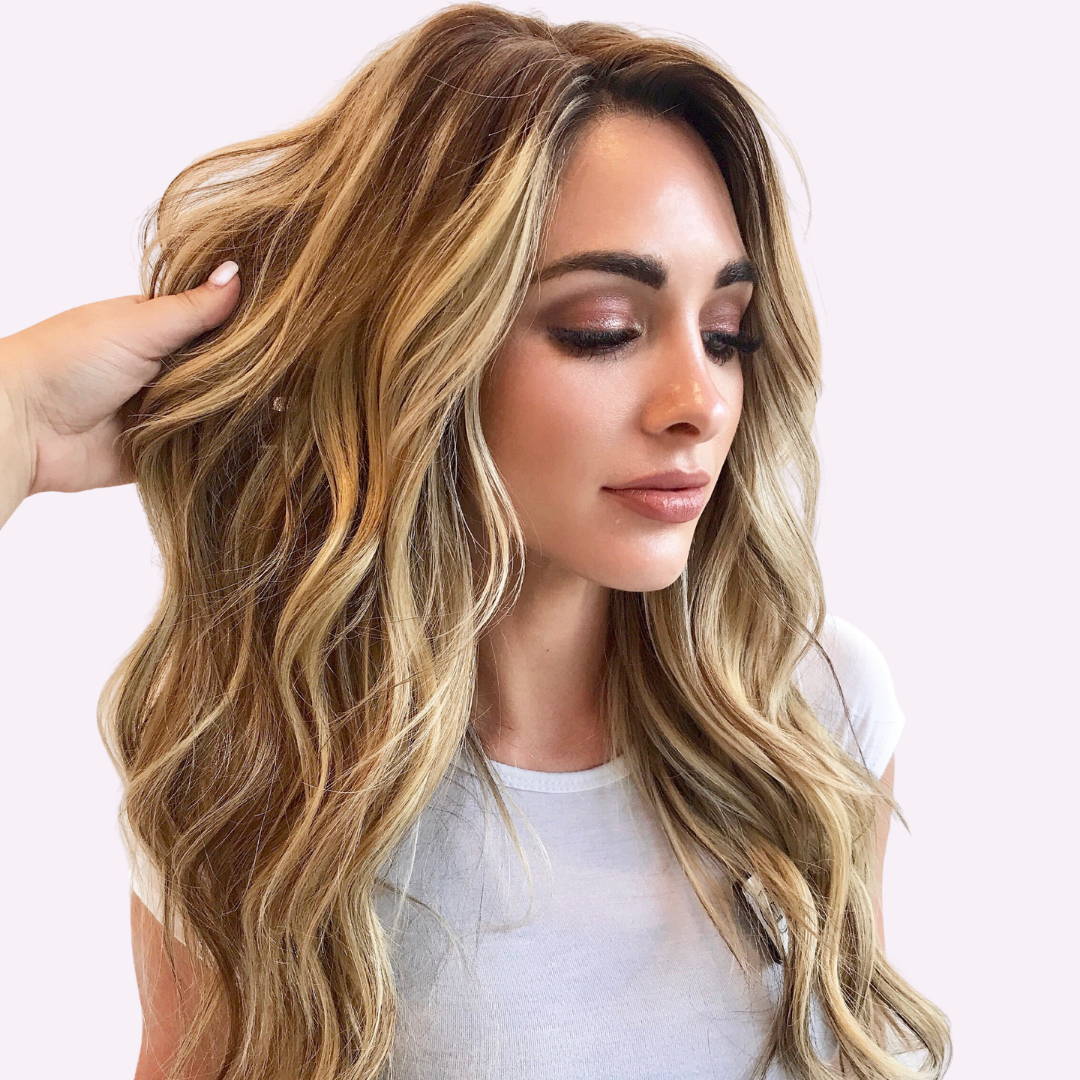 You can schedule an appointment with one of our stylists to try on our hair extensions and discuss the look you are wanting to achieve for your wedding or special event! 
---
Our stylists are excited to help you get ready for your wedding or special event. We offer wedding packages for the bride and wedding party for hair and makeup. 
"Our mission at The Lauren Ashtyn Salon is to serve our customers with the highest quality service and experience."

"Our goal is to positively impact the life of every person we meet."


We'd love to hear from you.
Have questions, requests or concerns?  Please let us know below or email contact@laurenashtyn.com