Mar 30, 2021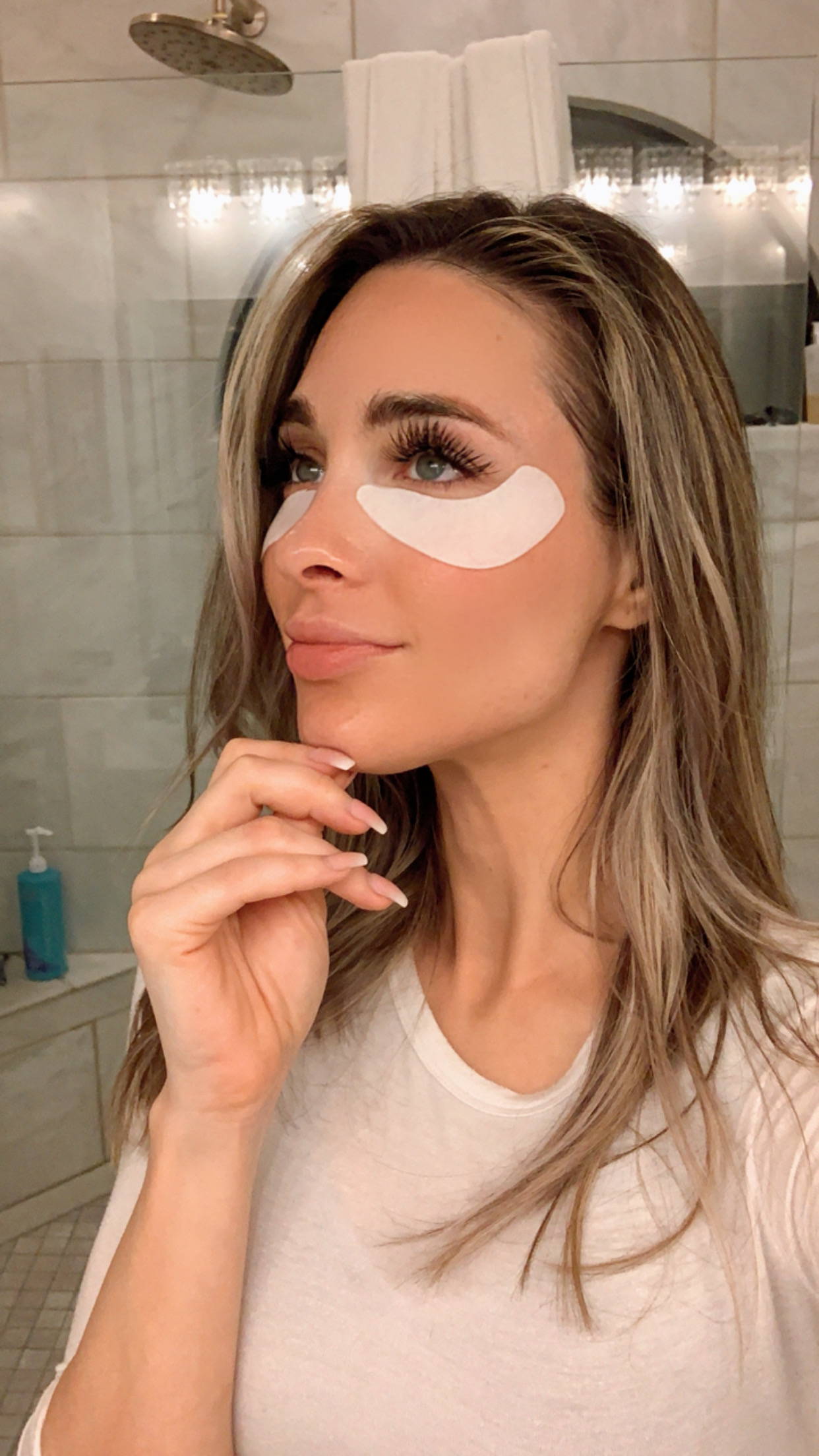 These eyepatches have been working so well at locking in my eye creams moisture under my eyes! I do my entire skincare routine with my eye cream being last then I pop these beauties on top and they have been working so well! They also have gel on the inside so they feel super comfortable and don't slide down on my face! If your looking for some eye masks these work wonders! 🤩
With 18 color options these lightweight athletic shoes are at the top of my list. I have owned a pair for almost a year now and they hold up amazing! The best part is they are a deal with pricing only $29! They are so lightweight only weighs about 0.8 lb for each pair of gym shoes. These are totally a spring must have!
---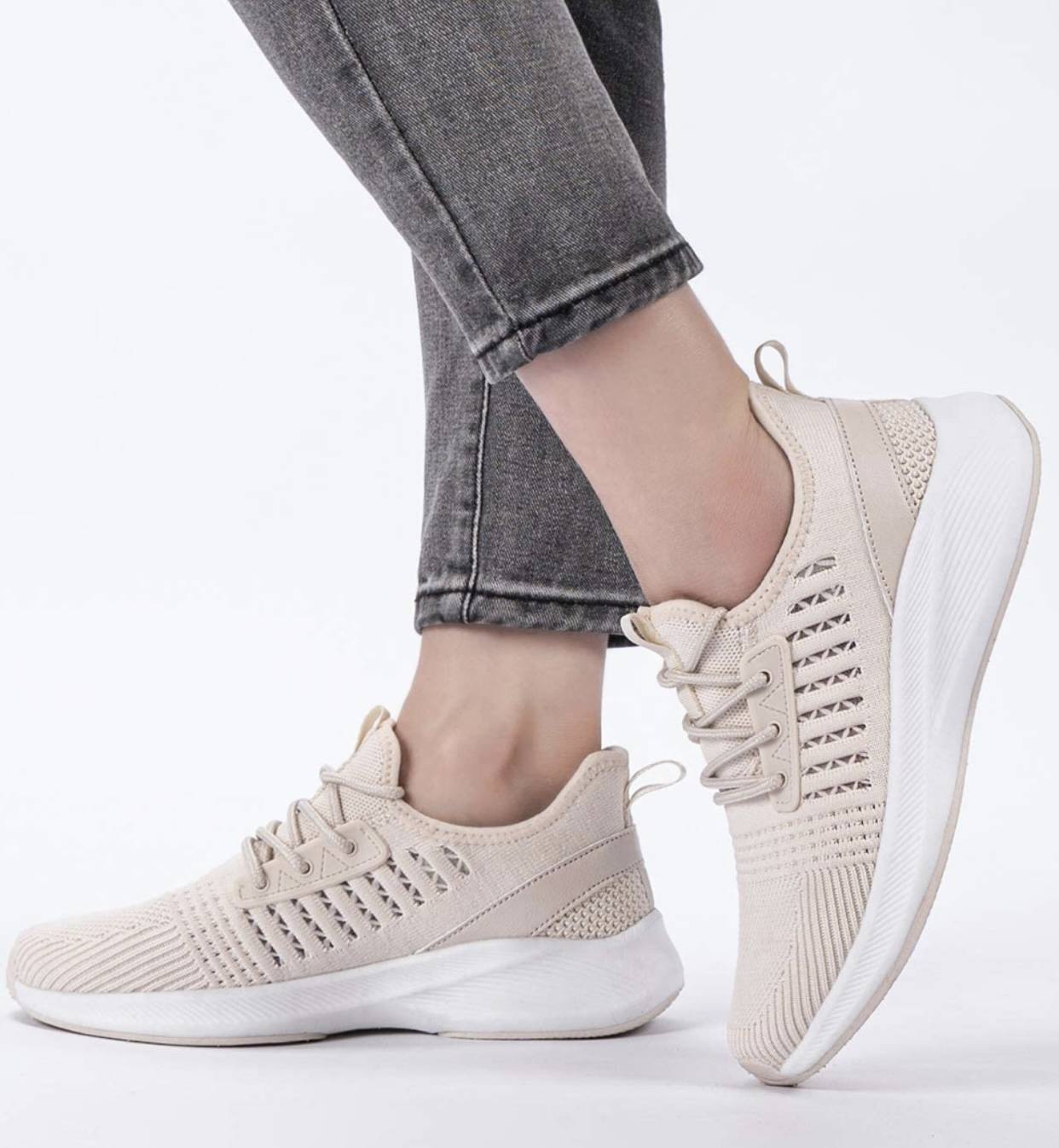 ---
When I tell you this is the SOFTEST fabric that I have ever felt in my life… I mean it! This stretchy sweatshirt and shorts. They also make bedding in this same fabric! That is my next purchase. These were one of Oprah's favorites! Through Mother's Day, my code will offer a 40% off discount for you. After May 10th, 2021, my code will offer a 35% discount. Use code CELAURENASHTYN for your discount!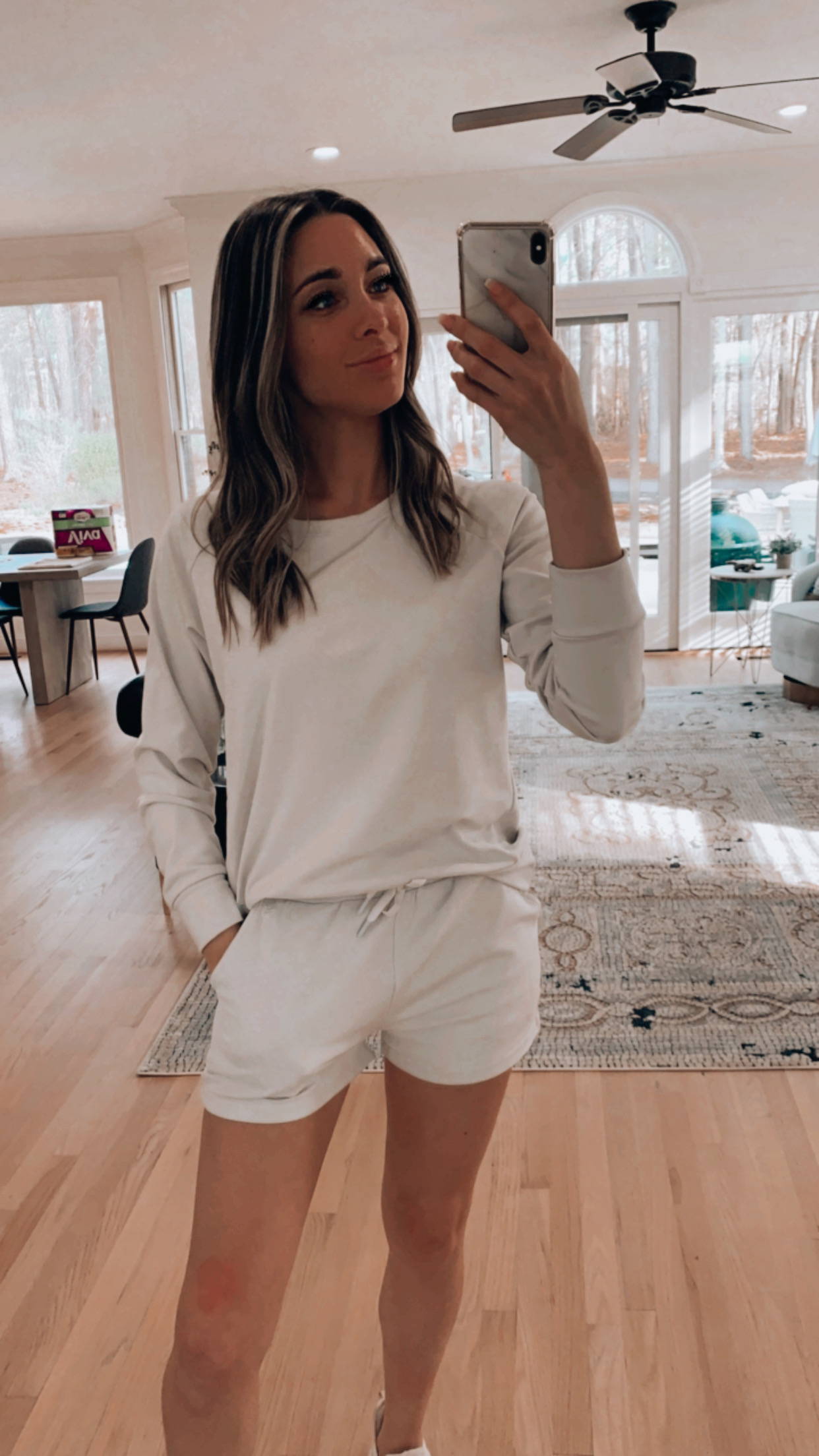 ---
These leggings are an amazing quality! Spanx has it figured out when it comes to leggings! Booty Boost Active 7/8 Leggings hit the sweet-spot right between your calf and ankle. Engineered with body-hugging, breathable, and sweat-wicking Slim-X® fabric, these leggings support you during your sweatiest moments. The signature waistband has contoured seams that give the you the best butt ever, B.S. (Before Squats).  
---
---
This bra is one of my all time favorites. Ive been wearing this bra almost every day for 2-3 years now! I have 3-4 of them! Plus they are reversible! They are lined but not padded.
Color reversibility =2 bras in 1!
No seams, no hooks, no wires = no bra-blems
Removable pads for additional coverage, lift and support
Ribbed under-bust construction prevents band from rolling up
Added stabilizer support in sizes XL-3X to reduce bounce
---
---